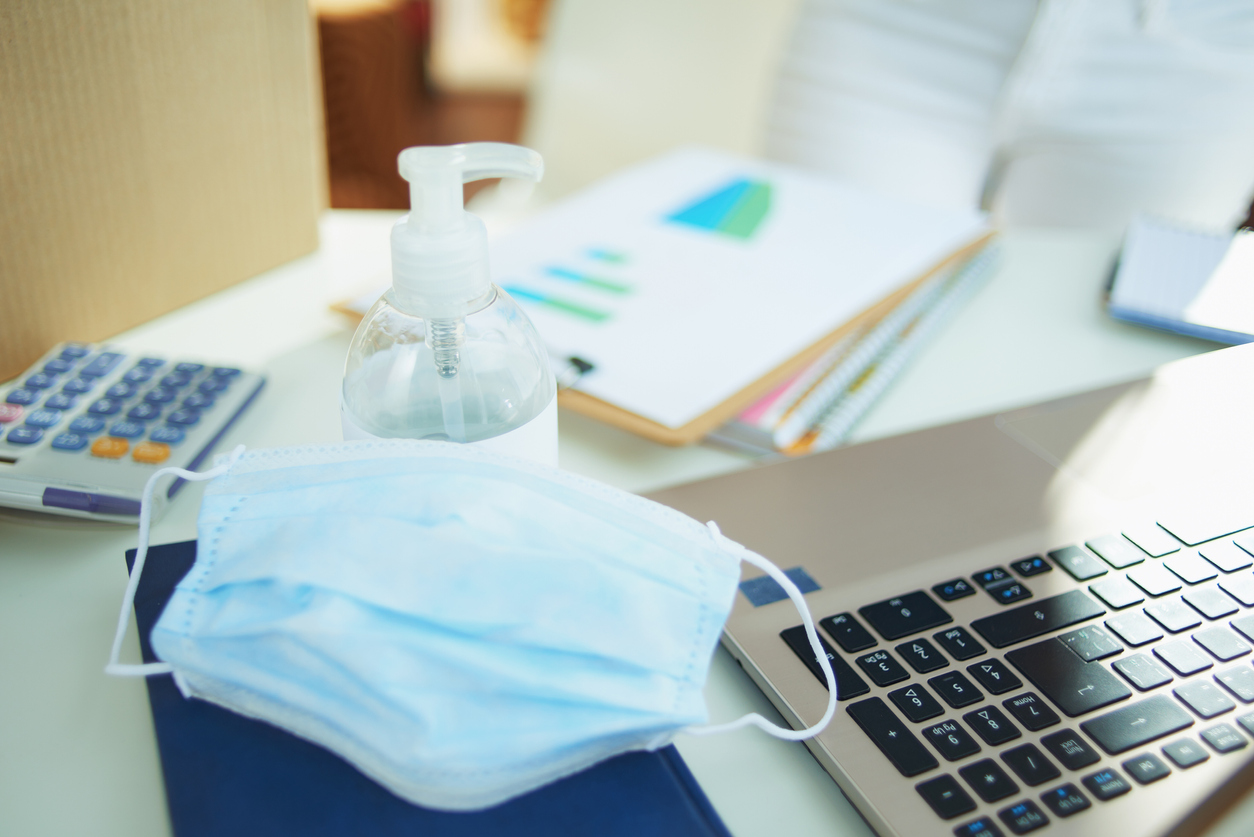 The health and safety of our employees and customers is our top priority at Land Rover Roanoke.
All sales, service, and parts departments at Land Rover Roanoke are open and ready to serve you. We want you to know, though, that we are still concerned about keeping our customers and employees protected from COVID-19. We continue to monitor and abide by the recommendations from the CDC regarding social distancing, disinfecting, cleaning, and educating employees on COVID-19 policies and procedures.
Employees are encouraged to maintain social distance, avoid shaking hands, practice proper hygiene, and stay home if they do not feel well. Though masks are not required in our stores, all employees will gladly wear one if requested.
Our cleaning and sanitation routines include:
Cleaning and sanitizing all customer lounges and restrooms
Providing hand sanitizer, wipes, and disinfectant sprays throughout our store
Cleaning and sanitizing all vehicle touchpoints following employee or customer contact (e.g., steering wheels, shifters, door handles, dashboards, etc.)
Cleaning and sanitizing all workstations after customer interaction
We are also happy to accommodate our customers both online and off-site. Our sales staff can assist you with a virtual vehicle tour or deliver a vehicle to you for a test drive. You can value your trade on our website and get your questions answered via online chat. If you need service or parts and can't come to us, we're more than happy to come to you.
If you have any questions concerning our COVID-19 response, or if there are any other ways we can assist you, please feel free to contact us. On behalf of Land Rover Roanoke, we wish you and your family the best of health.
Sincerely,
William Farrell
President, Berglund Automotive Group