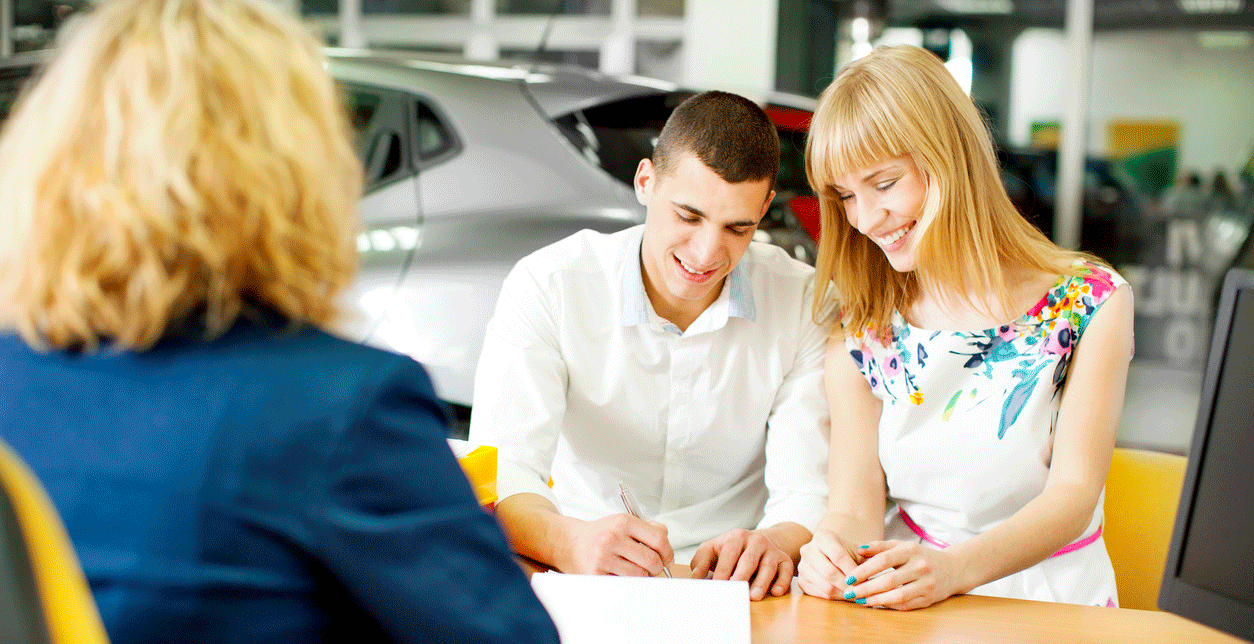 Lease a New Land Rover in Roanoke, VA
Would you like to have a new Land Rover vehicle, but can't exactly fit it into your budget? Leasing is a great way to save money on your purchase! Land Rover Roanoke provides various leasing options for the high quality vehicles that drivers love. Whether you are travelling from near Christiansburg or Lynchburg, VA, you're sure to find the Land Rover you're searching for at our dealership. Stop by for a look at the amazing vehicles that we have to offer.
Benefits of Leasing a Land Rover
There are various perks that go along with leasing a Land Rover. Leasing allows you to drive this high quality vehicle for usually less than you'd pay if you were purchasing it. In many cases, a lease payment is less than a purchase monthly payment. In some cases, you are able to have lower taxes and fees. Therefore, you're able to keep more money in your pocket by the end of each month. Leasing gives you flexibility to choose. At the end of lease you can continue your lease, start a new lease on a different vehicle, pay off the current vehicle, or simply walk away. You aren't locked into a vehicle and don't have to worry about selling it or trading it in. If you like to continuously drive a new vehicle, leasing is a great option for you. To learn more about leasing, talk to a Finance Specialist at our dealership today!
Land Rover Lease Deals in Southwest Virginia
Get started with your Land Rover lease at our Roanoke dealership. We offer various models for you to choose from. Whether you're in search of a Land Rover Discovery Sport or a Land Rover Range Rover, we've got you covered! Feel free to contact us about any leasing questions that you may have. Our professionals are ready to help you stay under budget, while getting you into the vehicle that meets your needs.
Check out the special offers currently available at Land Rover Roanoke today!