Land Rover Range Rover Sport Buy Lease Offers in Roanoke, VA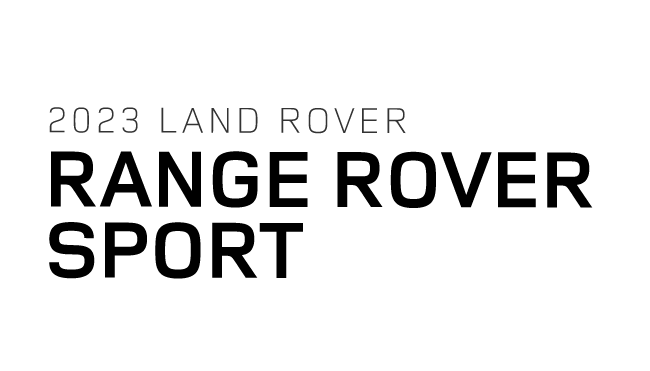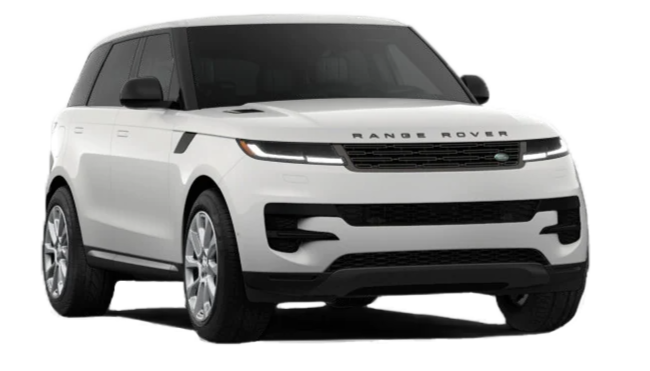 ©2023 Strong Automotive Merchandising. All Rights Reserved.
Range Rover Sport: Commanding Attention On and Off-Road
Land Rover's Range Rover Sport lives up to its name, exploring lands unknown while giving a sporty look and feel when driving on-road. This SUV was designed to command attention with its dramatic, modern feel. The Range Rover Sport's has been meticulously crafted with premium materials and finely accented on the interior, providing an upscale ambience, looking just as good as it drives. The interior has many features for comfort and convenience which include a Head-Up Display, a large 10-inch touchscreen infotainment system, and a large amount of storage space. On a Range Rover Sport adventure, you can take up to 7 passengers with you, as the third row of seating is folded down into the cargo area.
Though the Range Rover Sport is a luxury midsize SUV, it knows how to get dirty with off-road driving. The Sport has innovative all-terrain technologies that allow you to wade in depths of up to two and a half feet, maintain a steady speed in all terrain conditions from mud to ice with its All-Terrain Progress Control system, and the Terrain Response system will optimize the performance from the differentials to engine to overcome the demands of the terrain. The on-road performance is just as exhilarating as the off-road performance, with exceptional, responsive handling on all road conditions. Assisting on the drive are the driver assistance technologies to provide convenience, comfort, and ease on your drive in any situation, especially emergencies.
If the Range Rover Sport sounds like the vehicle for you, and you're in the Roanoke, Christiansburg, and Blacksburg areas of Virginia, visit Land Rover Roanoke to check out our new and used inventory. Once you find the Range Rover Sport that speaks to you, we can set you up for a test drive to show you its unlimited driving capabilities.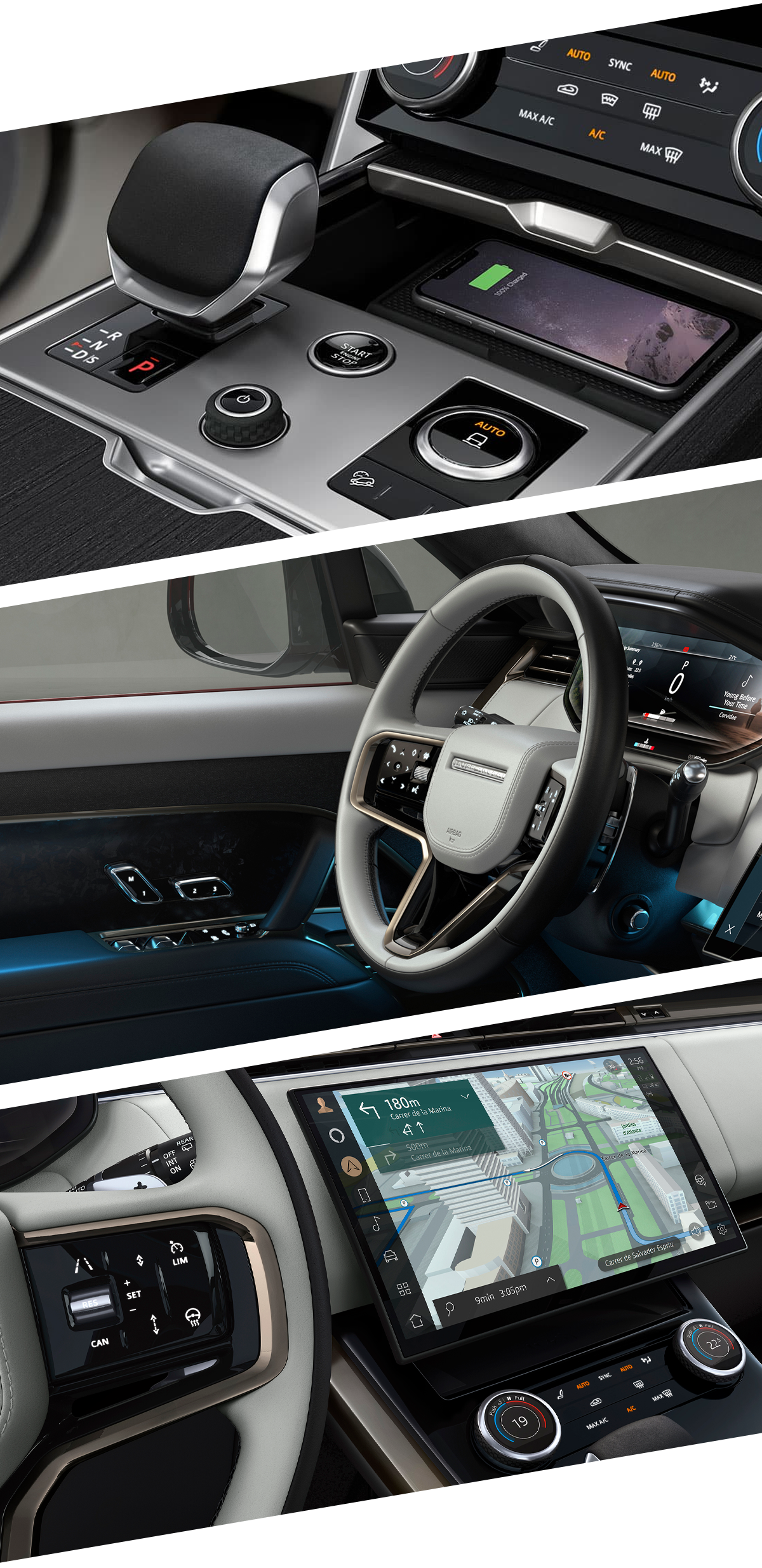 Learn About the 2023 Range Rover Sport!
The midsize Range Rover Sport, like the full-size Range Rover, has been given a complete redesign that brings new aesthetics, a new interior, and state-of-the-art features. The 2023 Land Rover Range Rover Sport is the first to offer a plug-in hybrid variant, thanks to a more solid (but lighter) chassis. The door handles and the daytime running lights have been made flush with the bodywork to create a more streamlined appearance. The Range Rover Sport includes the new Pivi Pro infotainment system and upgraded safety features. However, the high-performance 5.0-liter supercharged engine is no longer available. Next year, as a 2024 model, an electric Range Rover Sport EV will be available.
History of the Range Rover Sport
The Range Rover Sport is a relatively new vehicle in the Land Rover lineup. The Range Rover Sport is based on the Range Stormer concept vehicle that was introduced in 2004 at the North American International Auto Show in Detroit, Michigan. 2006 was the year Land Rover rolled out the new Range Rover Sport to compete with other midsize luxury SUVs. It hit the market with a 4.2L V8 engine, providing a sporty 390 horsepower. Each year after the Sport received minor tweaks and updates such as Bluetooth integration, power folding mirrors, and updated interior features and amenities. In 2009 a facelift was displayed at the New York Auto Show for the 2010 model year. The interior received updates as well, and the new transmission paired to the engine was a 6-speed automatic transmission. In the following years, the chassis was updated to provide a better-quality drive off-road and updated technology with a backup camera.
In 2013 the second generation of Range Rover Sport was unveiled at the New York Auto Show for the 2014 model year. The SUV gained 4 inches in length and weighed in at almost 400 pounds lighter. This generation came to the market with performance upgrades and kept its signature Land Rover look.
Range Rover Sport For Sale at Land Rover Roanoke
Whether you're in the market for a new vehicle or a high-quality pre-owned vehicle, you can trust Land Rover Roanoke to provide a Range Rover Sport that best fits you. We're located at 5000 Franklin Road SW, Roanoke, VA 24014. We strive to go above and beyond in providing a pleasurable experience at our dealership, whether it is buying or leasing a vehicle, servicing your vehicle, or assisting you with any general vehicle information. Stop by today, and we'll ensure to exceed your expectations and satisfy everything you came to our dealership for.